Nightclub logo design and expert branding examples
Creative logo design for nightclub to attract a wider demographic range with a more relatable branded look, feel and overall design. Not cheap, seedy and neither too fancy nor expensive. Vital importance on this as the venue is exactly as we intend to market it.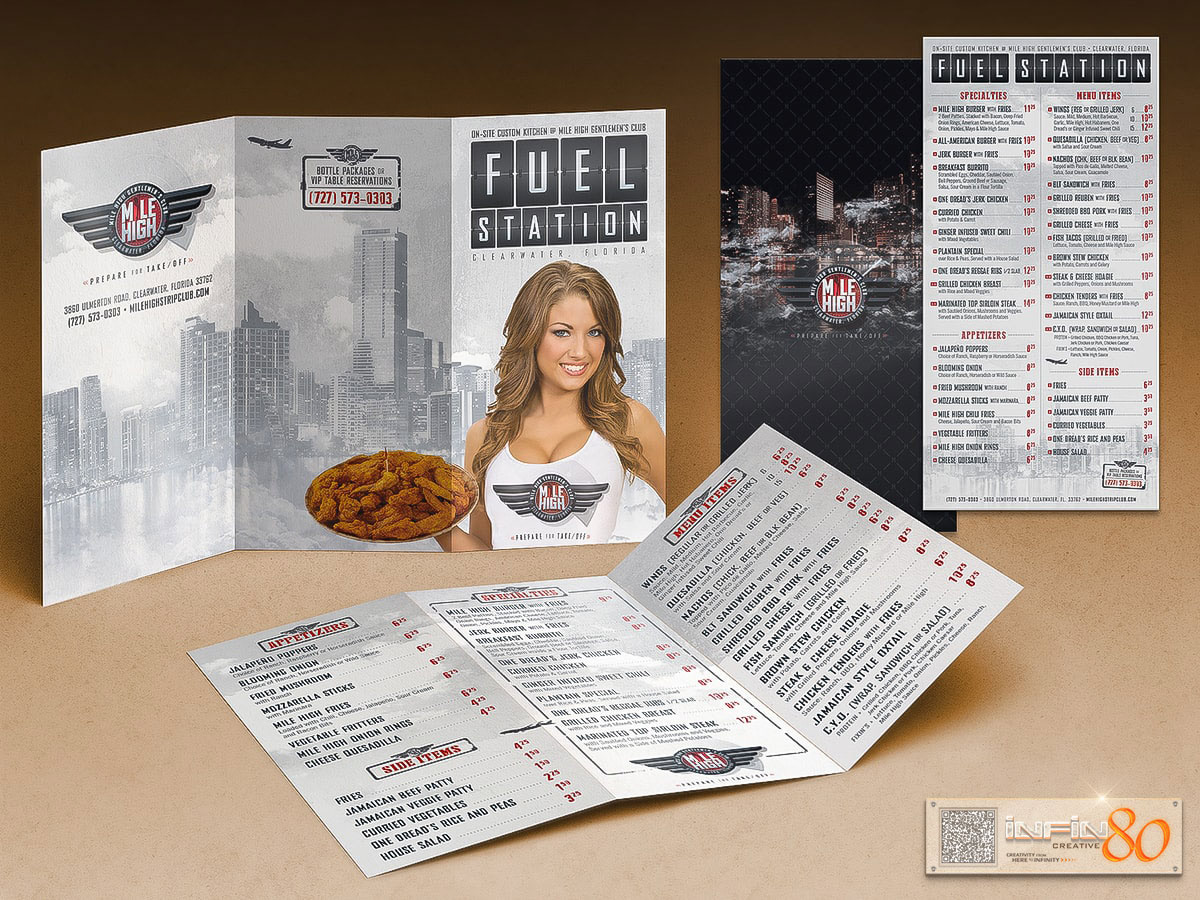 Menu design, branding and gentlemen's club logo designs.